The Iveragh Peninsula in County Kerry, Ireland, is also known as The Ring of Kerry. It is part of an unspoiled part of Ireland even though it has had visitors for hundreds of years.
It is a spectacular center for outdoor activities including water sports, walking, cycling, golf, riding, and fantastic freshwater fishing. You can also look for the Irish day tours online by searching them online.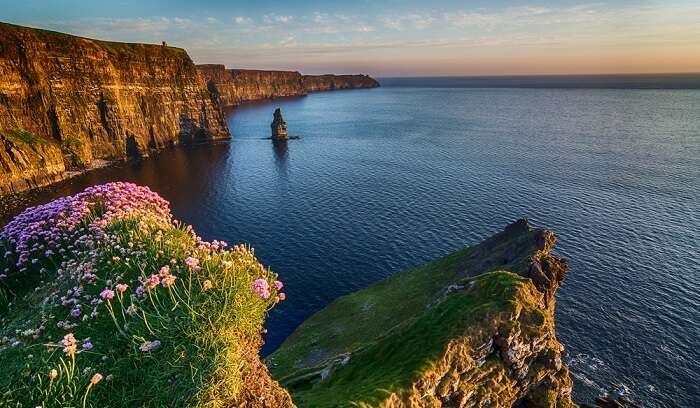 Image Source: Google
Some of Europe's finest beaches are found on The Ring of Kerry. Several of the towns along the peninsula's shore contain all you need for a wonderful seaside holiday.
This circular tour especially provides insight into Ireland's ancient heritage. Ogham Stones, Iron Age Forts, old monasteries, and a rocky landscape carved by the Ice Age, are all part of The Ring.
Just driving around The Ring would take 3 ½ hours, but there are many stops you'll want to make. Allow at least one day for a tour.
Staying in Kenmare (one of Ireland's few planned towns) means you will be less crowded than in Killarney. Enjoy gourmet restaurants, good pubs, and access to The Ring of Beara as well as The Ring of Kerry.
Visiting Ireland's highest mountain range, Macgillicuddy Reeks, in the morning will give you time to enjoy the mountain views.
You'll also miss the crowds that return to Killarney in the evening. The unusually rounded mountains of Moll's Gap are part of the movement of glaciers in the distant past.
The Kerry Bog Village has been restored to provide a view of rural life in centuries past. Traditional cottages and tools used on the bog are displayed. You'll also have the opportunity to see the rare breed of sturdy Kerry Bog Ponies.