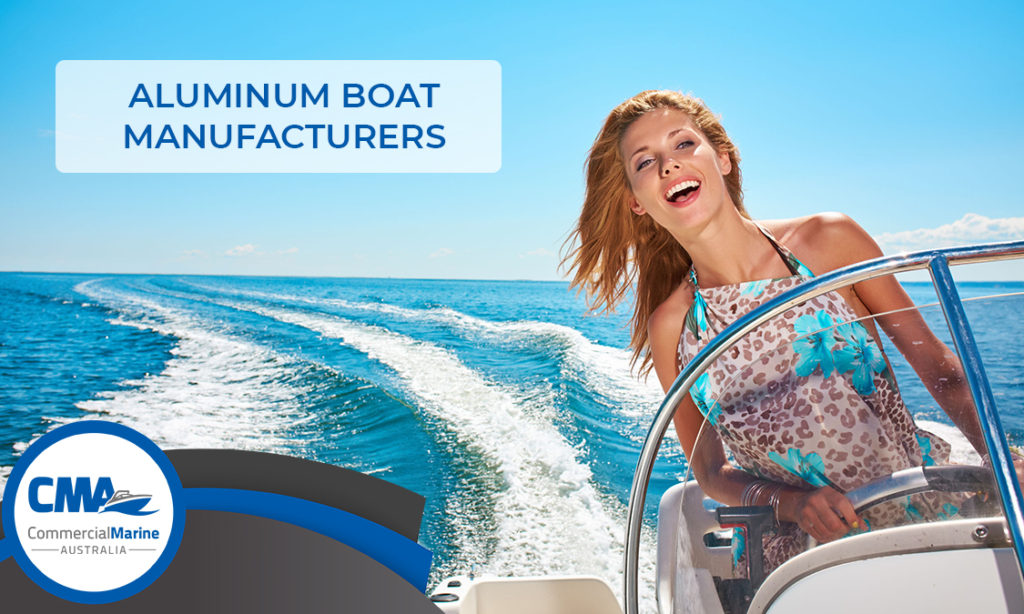 Summers mean longer days, rising temperatures, and hotter waters. That's when more people start boating to spend some leisure time and go cool during these hot days. However, you can't simply bind your boat to the trailer and go boating like that. Keep this boating checklist handy to ensure nothing goes wrong.
Propeller: Examine the propeller for distortion, pitting, and dings. Verify that it is secured properly and its shaft has sufficient grease on it.
Engine: It is a great idea to get your engine serviced at least once every year. Early winter and spring are famous seasons to make sure that your boat is ready to go into the water.
Batteries: Check your boat batteries to know if they are charged. Crusher boats come with CTEK charging ports with little LED indicator lights in their dashboards to understand the battery's charging state.
Marine Electronics: Most brands of marine electronics release software updates regularly for multifunction gauges, marine radios, and chart plotter units. You should check the respective app or website to see if any update is available. And if available, upgrade the software via your marine network before starting boating.
Accessories: Depending upon the type of accessory that fits in your boat, you should check the function of navigation lights, coaming lights, cabin lights, anchor lights, roof-mounted lights, bilge pump, a power outlet, live-bait tank pump, etc.
Anchor: Also check the chain, rope, and anchor to be sure they are free from fraying and corrosion. In case, you get an anchor winch, make sure that it is working in great condition.
Taking such tips from Aluminium boat builders in Australia and keeping them handy can help enhance your boating experience.