With the introduction of new innovative technologies and software products, companies can automate various day-to-day business processes that previously required other resources to do work.
Today it has become a necessity for companies that offer products or services to implement case management software on their help desks to provide end-to-end customer support and assistance. This not only helps them with brand management but also in maintaining strong customer relationships.
Case management software (often referred to as helpdesk software) is software that accurately and efficiently automates the entire process of resolving customer complaints or service requests.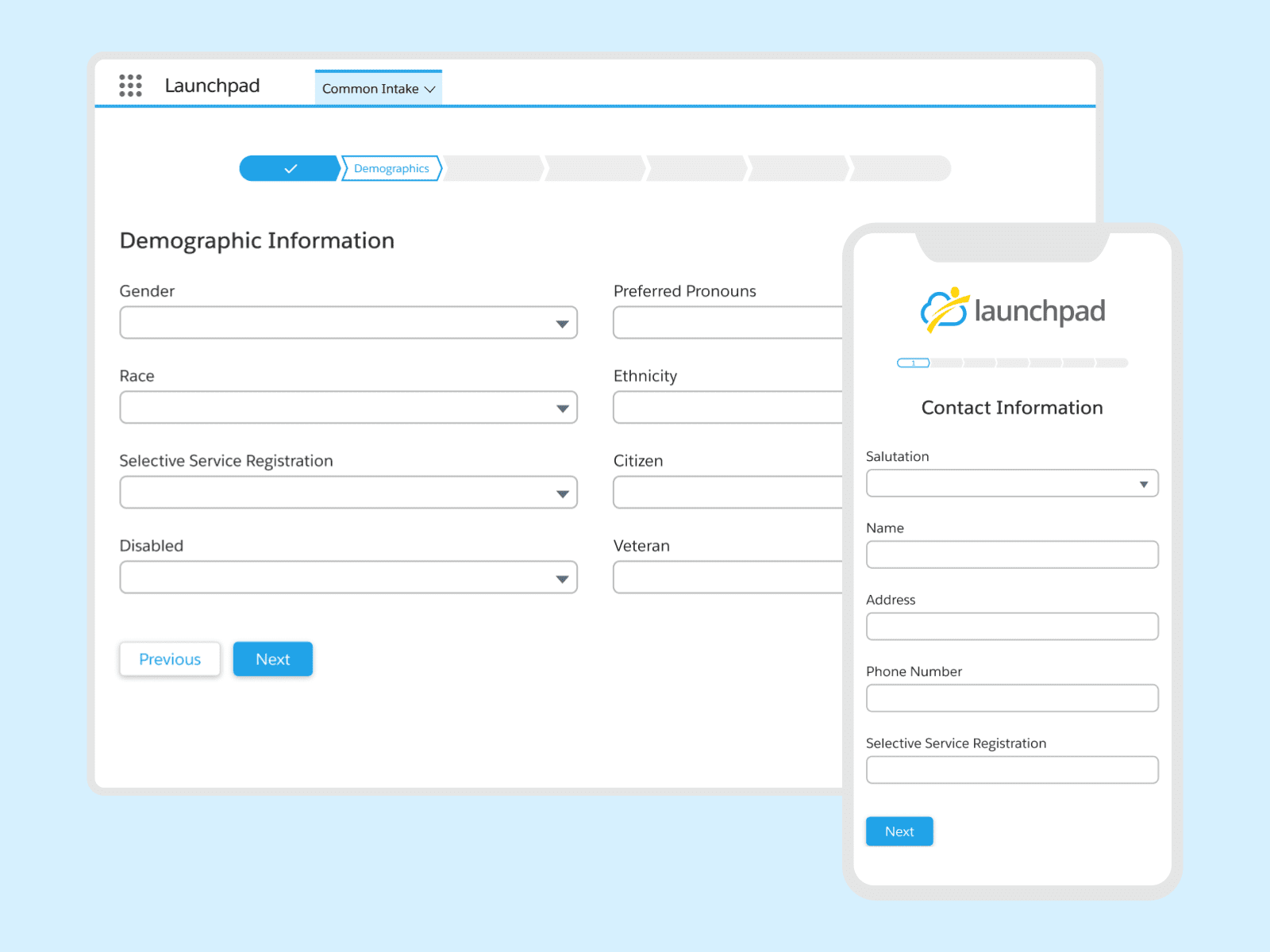 Here are the important things to consider when choosing a case management system or software.
Budget
This is the first aspect that you need to think about. You need to set an overall budget for purchasing and deploying a CMS at your help desk. Today there are various types of case management software ranging from $0 to $1000. With the difference in price, their features and capabilities also differ from each other.
Security
Now comes security, this is the second most important aspect to consider. It is very important that your case management system is once again very well protected from all potential threats. Since it keeps a large number of confidential customer databases, it needs to be maintained with high-end security features.
Email Compatibility
It is very important that your CMS allows you to receive emails from major email platforms to provide better customer support. And if your company uses Microsoft Exchange email servers, you need to think twice less about an advanced case management system that supports MS Exchange.