Non-discrimination testing is a set of IRS-prescribed tests that evaluate the fairness of an organization's benefit plans. These tests ensure highly-compensated employees stay within a benefits plan rather than get out of it.
It is the process of verifying that a business or organization does not discriminate against employees on the basis of race, color, religion, national origin, age, disability, genetic information or any other protected class. You can hop over to this site to comply with FSA cafeteria self-funded plans.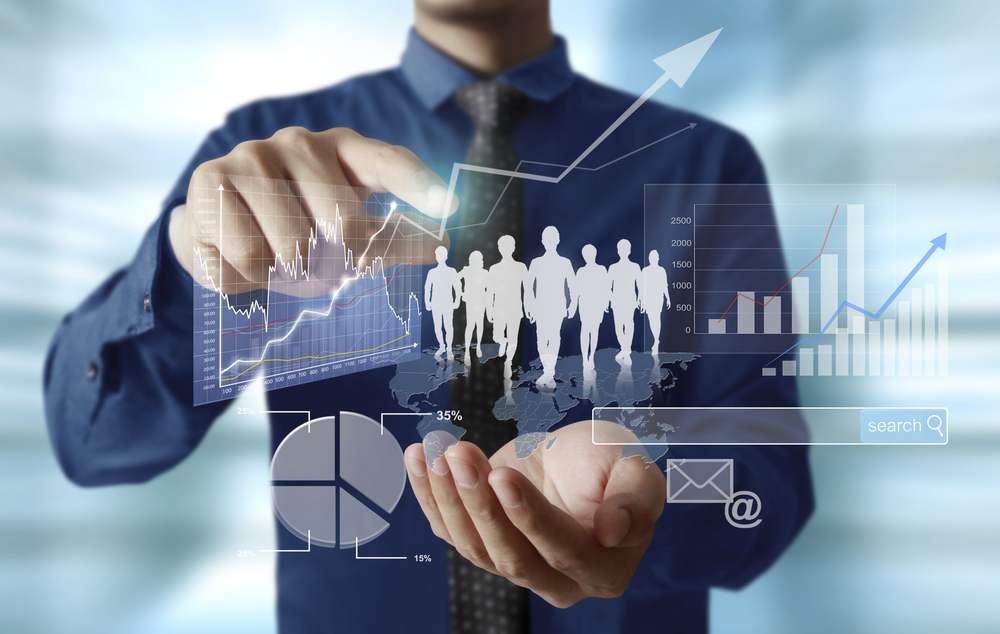 Here are four main types of tests used in non-discrimination investigation.
Behavioral interviewing is the most popular type of test used in non-discrimination investigations. It involves questioning employees about their experiences with discrimination and their perceptions of discriminatory behavior.

Job analysis is another common test used in non-discrimination investigations. It helps to identify which jobs are more likely to be considered discriminatory and which employees are more likely to experience discrimination at those jobs.

Medical examination is used to determine if an employee has a disability that may make them vulnerable to discrimination.

Psychological evaluation is often used to assess an employee's emotional state and how that might be affected by discrimination.
By conducting non-discrimination tests, organizations can identify any factors that may be causing disparities in the treatment of employees based on their race, color, religion, national origin, age (40 or older), disability status, genetic information or reprisal for prior civil rights activity.