Small business development centers (SBDCs) are a critical part of Rhode Island's economic development infrastructure. SBDCs provide business development services and resources to help businesses grow and succeed.
The most common funding source for SBDCs is the federal government. The U.S. Small Business Administration (SBA) provides funding through its Business Development Center program to help businesses in all stages of development, from starting up to growth and expansion. For more information you can visit providencechamber.com/business-development.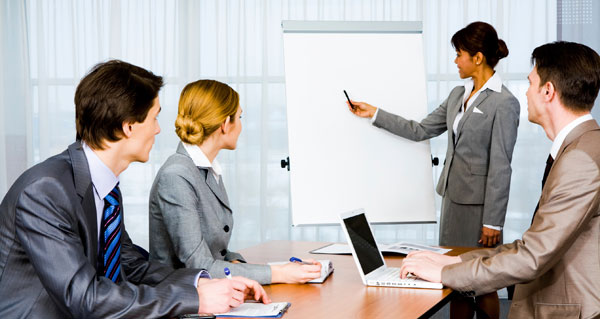 Image source:-Google
Other sources of SBDC funding include state government, foundations, and private sector donations. State governments often provide funding for programs that support specific industries or regions, while foundations may provide funding specifically for SBDCs. Private sector donations can be used to fund specific program initiatives, such as entrepreneurship training or small business incubation facilities.
Many SBDCs also have their own revenue sources, such as membership fees or programs that charge a fee for access to specific services. These revenue sources help cover the costs of operating the center, which can include staff salaries, rent, and other expenses.
Certification and Licensing Requirements:
Rhode Island small business development centers offer a variety of programs and services to help businesses start, grow, and succeed. To keep your business running smoothly, make sure you know the certification and licensing requirements that apply to your industry.
Certification Requirements:
To be certified by the Rhode Island Small Business Development Center (SBDC), a business must meet certain requirements including having experienced success in its previous ventures, meeting financial goals, and being organized and compliant with state and federal laws.
Licensing Requirements:
In addition to meeting certification requirements, businesses must also meet licensing requirements in order to operate legally in Rhode Island. These requirements vary depending on the type of business, but may include licenses for insurance, banking, or manufacturing.