Many people with no prior experience believe that Sri Lanka has no to very little clubs to have a great time. However, that is wrong and in fact there are tons of bars, pubs and casinos to keep party animals happy. If you love to party, then these are some of the best clubs you need to be at.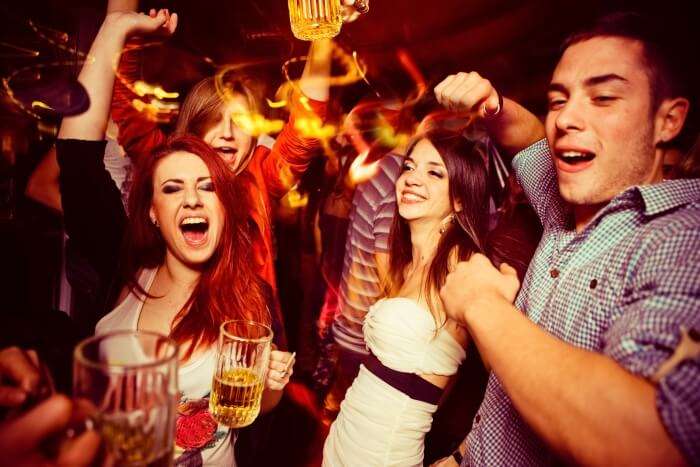 Courtesy-traveltriangle
ZAZA Bar, Casa Colombo Hotel – One of the best features of this place is the interiors that offer a soothing experience. The interiors and exterior seating arrangement is what makes this place worth visiting with your friends. You can have a great time sipping to some of your favorite drinks till late night.
Loft Lounge Bar – This place offers the best nightlife experience in the entire Sri Lanka. The interiors style is on the modern side with beautiful lighting making it perfect to hang out with your friends or special one. This place shines especially during the weekend due to music gigs.
Barefoot Garden Café – One of the best places to experience a fun yet calm night experience is at this café. Apart from your favorite drinks to sip on, this café also serves some of the best dishes from all over the world. If you really are a foodie, then do try the Spinach Quiche and Black Pork Curry.
Le Garage – Located on the city of Kandy, the Le Garage is one of the best night clubs in Sri Lanka. The beautiful dance floor is surely going to invite you to show-off those dance move of yours.
The Walkers tours of Sri Lanka is one of the best ways to see the awesome country.